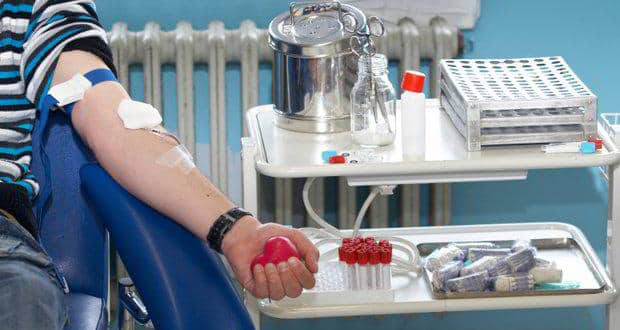 Check out what's happened this week in health:
Revealed — donating blood can keep heart disease away  Shift workers, take note! Donating blood could be an easy way to reduce your risk of heart disease, a new study suggests.
Good Heart Health News For A Change: You Can Undo Past Damage  Researchers from Northwestern University analyzed data on more than 5,000 participants between the ages of 38 and 50, assessing their heart health at the beginning of the study and again 20 years later.
Here's how to make the Fourth of July heart-healthy  independence Day is Friday and many families are planning a day by the pool, watching the fireworks show, and of course, grilling.
7 ways your family can prevent dementia and heart disease  Families that incorporate a list of seven simple health behaviors into their lifestyles can ward off not only heart disease, but also cognitive impairment, including Alzheimer's, experts say.